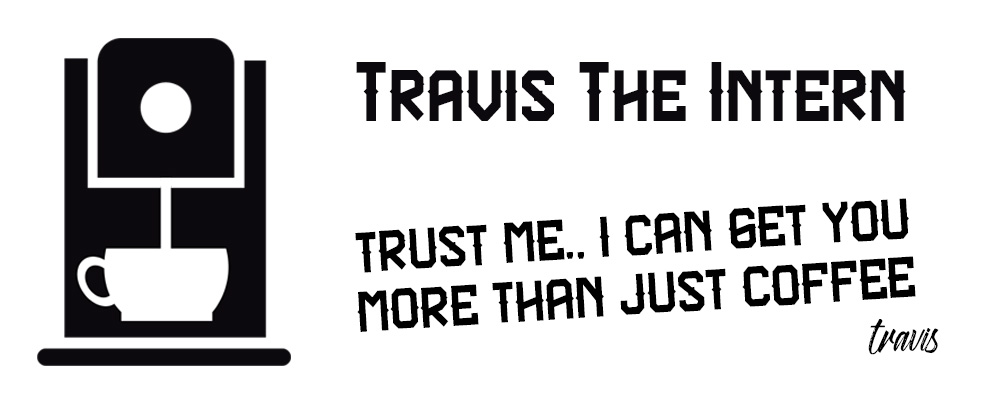 Toad welcomes Travis The Intern to the mix with a little insight to an interns views on Country Music. Not only is he great ant taking out the trash, mailing out swag and getting us all coffee, he also has a keen sense of music.
His background may be from the good ol' dirt of Oklahoma (or Arkansas, we don't really know) also known for making the best Hummus this side of Colorado, his ear for music is sometimes bitter sweet. If you happen to see him runnin' around making copies, give him a hello, he likes that sort of thing.
I might even could play the drums too
Here you will find a list of Travis' reviews on some of Country Music's newest artists.
Sometimes, he will review an oldie but a goodie.
Have something you would like to hear reviewed by Travis?
Drop Toad an email and he might just forward it on to Travis: [email protected]
First up..
Jimmie Allen's Mercury Lane.

Check out more of Jimmie Allen
Toad's Interview
Jimmie Allen on BBR Music Group