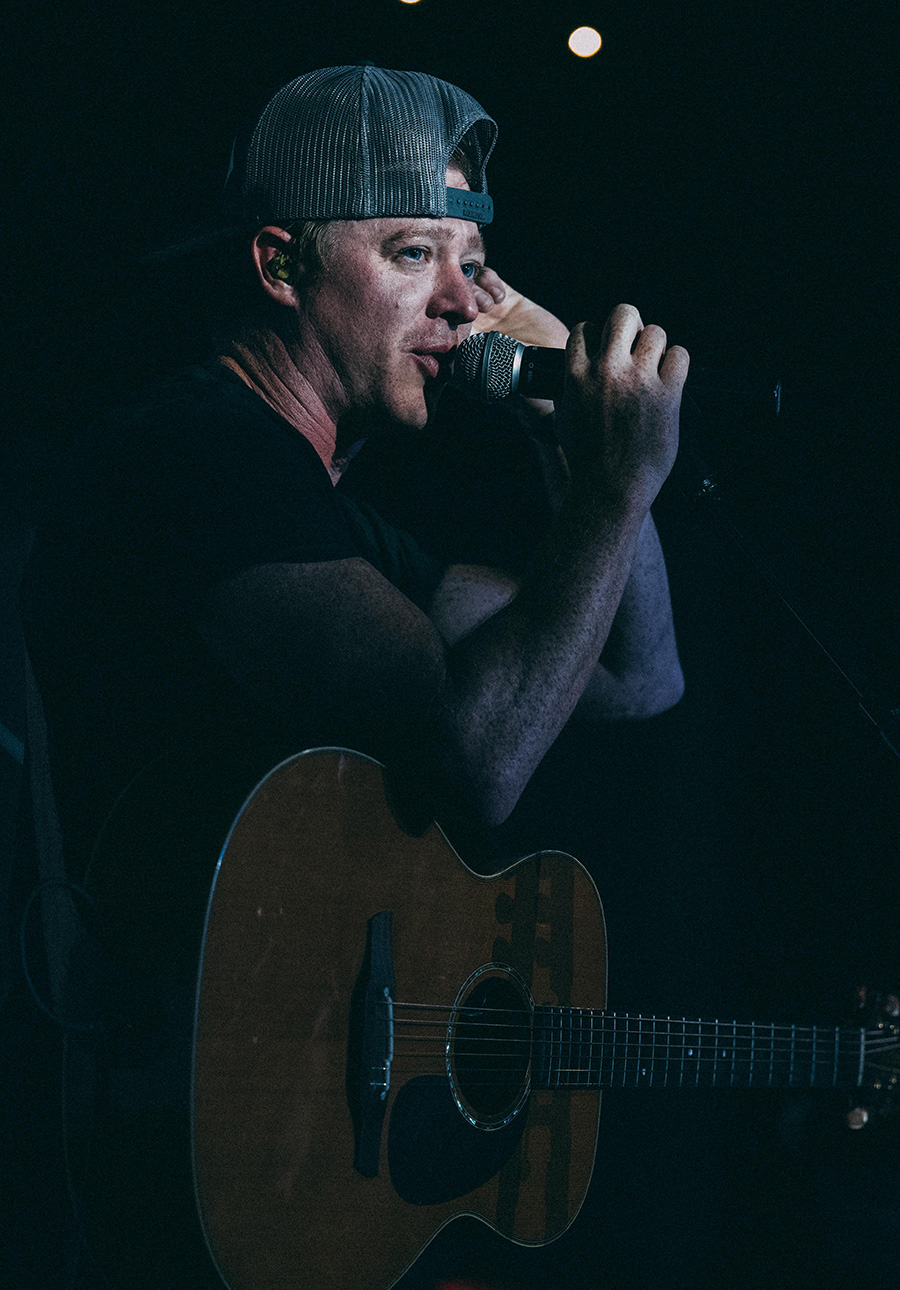 Adam Sanders and Toad kickin' it towards the end of 2021 talkin' his debut album, life as an independent artist and reaching 100 million streams, playing shows again, the road from the van to the bus, industry relationships, being a part of 2 number 1 singles, touring with his pal Dustin Lynch and so much more!
Learn more about:

Adam Sanders
WEB: www.adamsandersmusic.com
Facebook: @AdamSandersMusic
Instagram: @adamsanders
Named as "one of Music Row's hottest young songwriters" (American Songwriter), breakout Country music artist Adam Sanders has earned his reputation as an artist to watch with the release of his single "What If I'm Right." After writing #1 hit songs for Dustin Lynch and Cole Swindell, and songs for Luke Bryan, Dierks Bentley and Blake Shelton, the highly sought-after songwriter's high-energy anthem "What If I'm Right," has the successful songwriter betting the odds on a career as an artist, and notably so, with an independent rise that has earned him over 100 million streams, over 70,000 singles sold and landed him on Billboard's Top 40 Country Albums chart with his previously released self-titled debut EP.
Signed to a co-publishing deal with Round Hill Music Nashville, the Lake City, Florida native's single "What If I'm Right" follows the release of Adam Sanders (Live), his "infectious tune (Billboard)," "Ruled The World," "the mid-tempo, retro-cool song (Taste of Country)," "Make Em Wanna Change," and the "catchiest of them all (Pop Culture)," "Drink Drank Drunk." With overwhelming support from the artist and songwriter community, Sanders' music video for "Ruled The World" featured seven singer-songwriters and a music video starring Tracy Lawrence, Aaron Tippin, Marty Raybon and Mike McGuire.