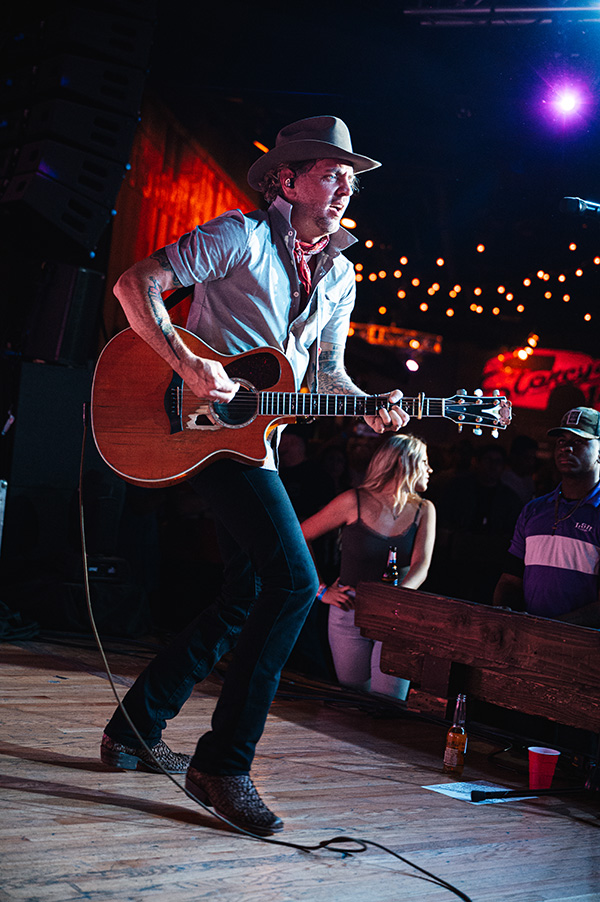 Love getting together with Jeremy McComb and catching up on the family life, the road life and more. We talked Burned Out, new tunes, talking about the "Truth" and we actually dove into the stage presence that Jeremy carries with him. If you didn't know, Jeremy was on the road with the Blue Collar Comedy Tour and learned so much about the business.
Didn't We, the single from Tracy Lawrence, written by Jeremy himself with Rick Huckaby. That song… Here's the link and thank me later: Didn't We
This particular song was on hold with Tim McGraw, this story is cool how it came to be.
We touched on Jelly Roll, acceptance in Nashville. The approach that Jeremy takes on music and life is sooooo great! Even talked Trey Lewis, a podcast I found online on a drive home – road trip – getting to learn about an artist, their roots, their past to where they are today.
Dump trucks.. dream cars of Jeremy McComb not ex-girlfriends. Who do you think has been on the most albums.. Willie Nelson? Would YOU smoke weed with Willie?
Man… I love music, getting to know artists sharing thee stories with y'all!!
Learn more about:
Jeremy McComb
Website: @jeremymccomb.com
Facebook: @jeremymccombmusic
Instagram: @mccombover
Good things come to those who wait, but luck favors the bold. And for Jeremy McComb, the balance comes natural. A storyteller epitomizing "been there and done that," McComb has explored nearly every facet of the entertainment industry, all on his own terms. From radio to tour managing, releasing five albums, growing an international fan base, hitting the Billboard charts and writing songs for projects selling over 6 Million copies … including a Grammy-nominated soundtrack (Blue Collar Comedy Tour – One for the Road).
Proudly and fiercely independent in both spirit and style, Jeremy was born in Idaho as a sixth-generation musician. Music is in McComb's DNA but he's a distinct branch on the family tree. Obsessed with artists who share a gift for storytelling (and little else), he found inspiration in everything from Jim Croce to Tom Petty, and now bridges the canyons between country, rock and folk.McComb discovered a revelation during the last eighteen months of uncertainty and the effects of it became an influence for the songwriter. Like the rest of us, the constant state of chaos and complications led him to look back to a time when things were simpler. Which led to his latest project, aptly titled,
For a performer used to touring 140+ days a year in perpetual motion, The past few years were a challenge. But he rose to that challenge, finding solace in the silence and assembling an album in the process that perfectly captures the angst, frustration, and the joyous release we all felt returning to normal life, our loved ones, and the things that bring us happiness.
."Underdogs – It's really me — that's my entire career," admits McComb. "I loved it from the moment I first heard it. I'd binge listen to the Travis' version, it's so inspiring, telling people to keep swinging — it doesn't matter what gets in their way. I feel like there's never been a better version of what I'm doing and never been a better version of me. I think I've been living by the adage of self-rescue. – nobody's 'f-ing' coming to help, so you better get up and do this yourself. This one's for the people who just refuse to quit, and who keep their eyes on the horizon and their feet on the ground."