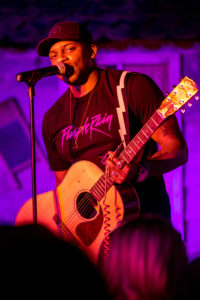 Jimmie Allen talks workin out with Toad and BD!
Gambling is the fastest way to lose $150 quick! Could be Toad's last interview ha ha!
Releases that are coming up, Prince, Grandmas handkerchief, Nona and her emojis. Going through the songs to put together the "Bangin" album. Writers in Nashville, puting the songs on hold, Trebek!
Learn more about Jimmie Allen
WEB: www.jimmieallenmusic.com
Facebook: @jimmieallenmusic
Instagram: @jimmieallen
Twitter: @jimmieallen