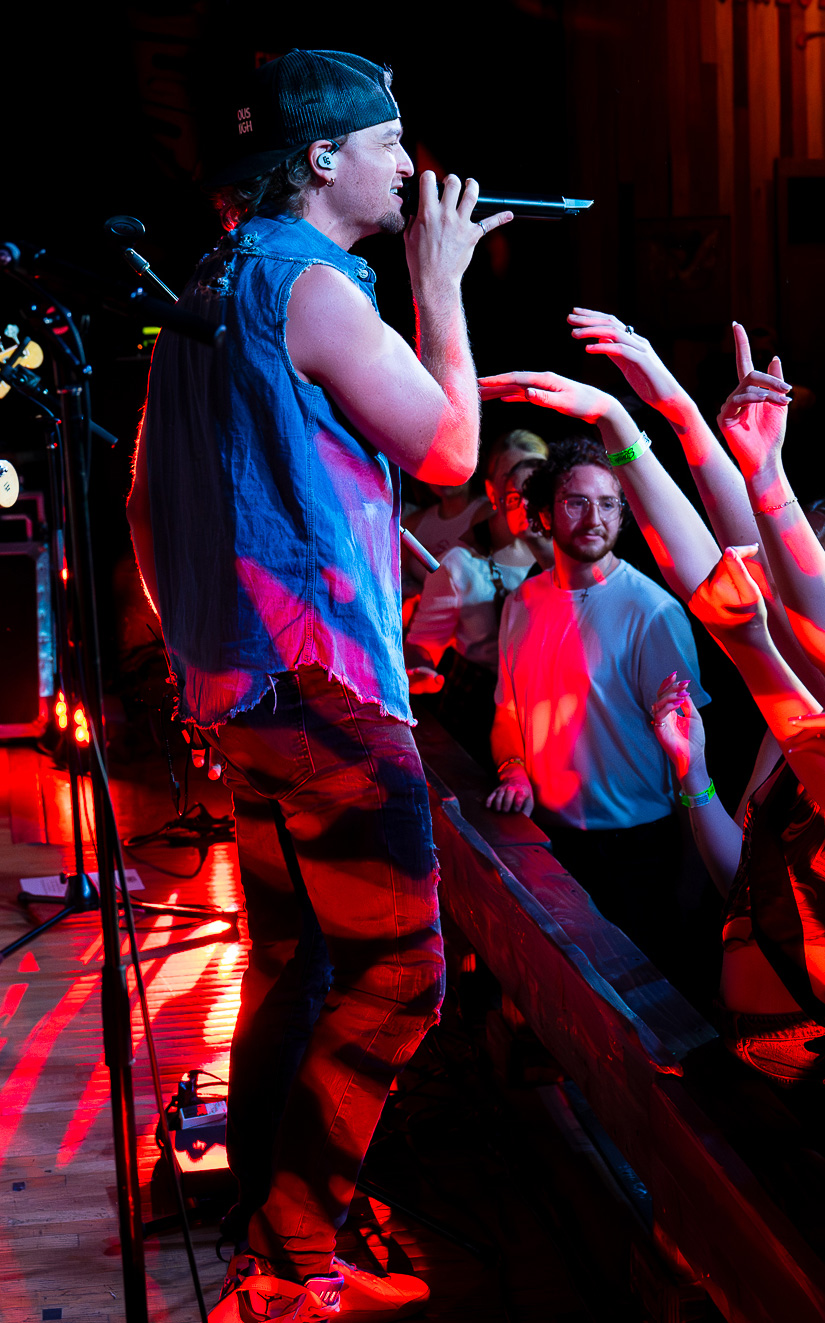 Clayton Shay growing up in Canton, Illinois and getting into music with grandmas grand piano in her basement. Jumped into the 50's music y'all probably wouldn't know. The move to Nashville to become a solo artist took a turn with Blackjack Billy. He got to learn the road, the ropes and the catering side of  touring. Note to self.. do not get a tattoo on edibles. We got into ant farms and motorcross.
We all play PGA golf 2k23 online and we talked the real vs the online reality. We talked CJ Solar, Dean Purificato, Love and Theft, Blackjack Billy and more. He understands that you play every show like there's 10,000 people there no matter the size of the crowd. Honing his craft on Broadway. Getting to know all the songs taught him and playing to tourists got him to appreciate the road and doing his own thing.
We talked gambling, droppin' $50 on black vs playing craps, we talked the Strip vs the locals hangout.
Learn more about:
Clayton Shay
Website: @claytonshay.com
Facebook: @claytonshaymusic
Instagram: @claytonshaymusic
Nashville-based artist Clayton Shay is known for his clever, narrative songwriting, fusing elements of pop, alt-rock, and Southern roots rock into his compelling country sound. Inspired by vocalists like Chris Young and Keith Whitley, his effortless country-pop ballads reveal a knack for dynamic storytelling, each supported by a cinematic music video—many of which have been featured on CMT. Shay fronted several rock bands and performed solo acoustic sets in Illinois before his songwriting led him to Nashville in 2018, where he joined international country-rock act Blackjack Billy, playing bass to crowds of 30,000+ on their Canadian and US tours. In 2019, he shifted focus to his solo career and dropped his debut single "Girl Like You" in 2020, a catchy, country-pop lovesong that quickly racked up over a million streaming plays. His 2nd single "Signed, Another Man" reached over 3 million streams and earned him the #34 spot on the iTunes Country Chart, and its accompanying music video hit over 6 million YouTube views. In 2021, Shay dropped his 3rd single "Knee On", followed by "Reckless" in November 2021, which charted at #19 on the iTunes Country Chart. His recent single "Good for Nuthin," released April 2022, is a twangy anthem driven by electric guitar and an easy, rebellious spirit. Produced by Colt Capperune, Shay's songs explore the ups and downs of romance: love, loss, lust, and everything in between.