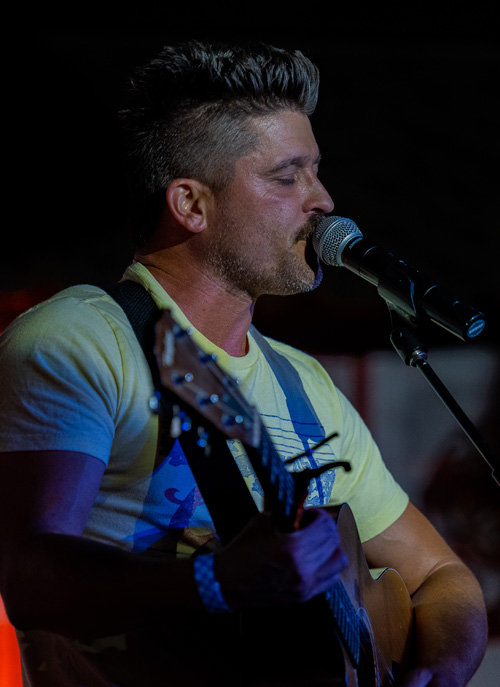 JT Harker and Toad chattin' inside the Country AF Radio studio catching up on new music, the art of dropping singles, almost quitting music, kids.. a couple of them, "new math" and even Mexico… Listen on in!
Learn more about:

JT Harker
WEB: www.jtharker.com/
Facebook: @JTHarker1
Instagram: @jtharker
Born and bred  in San Jose, California, JT Harker's desire to perform came from attending countless concerts at nearby Shoreline Amphitheatre. 
"I've probably forgotten more shows than I remember, there were so many.  But Tom Petty, Brooks & Dunn, Blink 182, Outkast, Aerosmith… it didn't really matter what genre of music it was, I loved it all." JT says of his eclectic musical taste. However, it was a dual-headline Tim McGraw and Kenny Chesney concert that stands out the most.
"I'll never forget that, Tim Mcgraw was the biggest thing in country music, and Kenny had just caught fire with 'She Thinks My Tractor's Sexy' and 'How Forever Feels', I just remember both of them running around the stage and the crowd being completely lost in in their songs.  I thought to myself, being a country singer may be the coolest job in the world."       
As the California country venue circuit picked up steam in the mid-2010's, JT took full advantage of the opportunities.  Opening for established country artists Jake Owen, Rodney Atkins, Hardy, High Valley, Chase Bryant, Josh Thompson, Josh Abbot Band, Muscadine Bloodline, Devin Dawson, RaeLynn and Love and Theft, among others, JT and his ultra talented band rapidly made a name for themselves with their high-energy stage show.