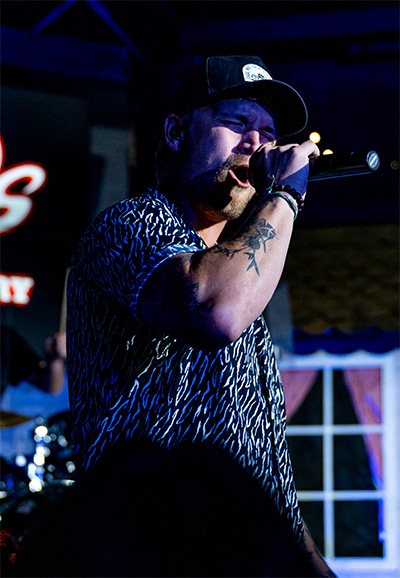 Levi Hummon and Toad talk Fishing in Michigan, being drunk on a boat, a new website soysauceandwasabi.com ha ha, his 1st show in Vegas was at Stoney's with Brett Eldridge, how popular sending a DM for a show, his dad is a song writer, Thistle Farms with mom, writing a new song for Tim McGraw called Not From California, his new single with Walker Hayes, upcoming shows with Chase Rice, Michael Ray and more!
Learn more about:

Levi Hummon
WEB: www.levihummon.com
Facebook: @levihummonofficial
Instagram: @levihummon
Levi Hummon made his imprint on the Nashville community long before he realized the extent of his craft. Born and raised in Music City, Hummon was surrounded by music greats. A product of his environment, he was named one of Entertainment Weekly's 5 Artists Breaking Now and Rolling Stone Country's 'One to Watch.' According to Taste of Country Hummon's latest EP, Patient, "proves his singer-songwriter mark will be distinct" and CMT praises that the songs feature "lyrical content chock full of vulnerability and heart." Hummon spent the end of 2019 on tour with acts such as Tim McGraw, Keith Urban and Lady Antebellum. With recent features in Billboard and Forbes, and over 80 million on demand streams, Hummon is excited to continue touring and releasing music. His current single, "Good Taste" can be streamed on all platforms.