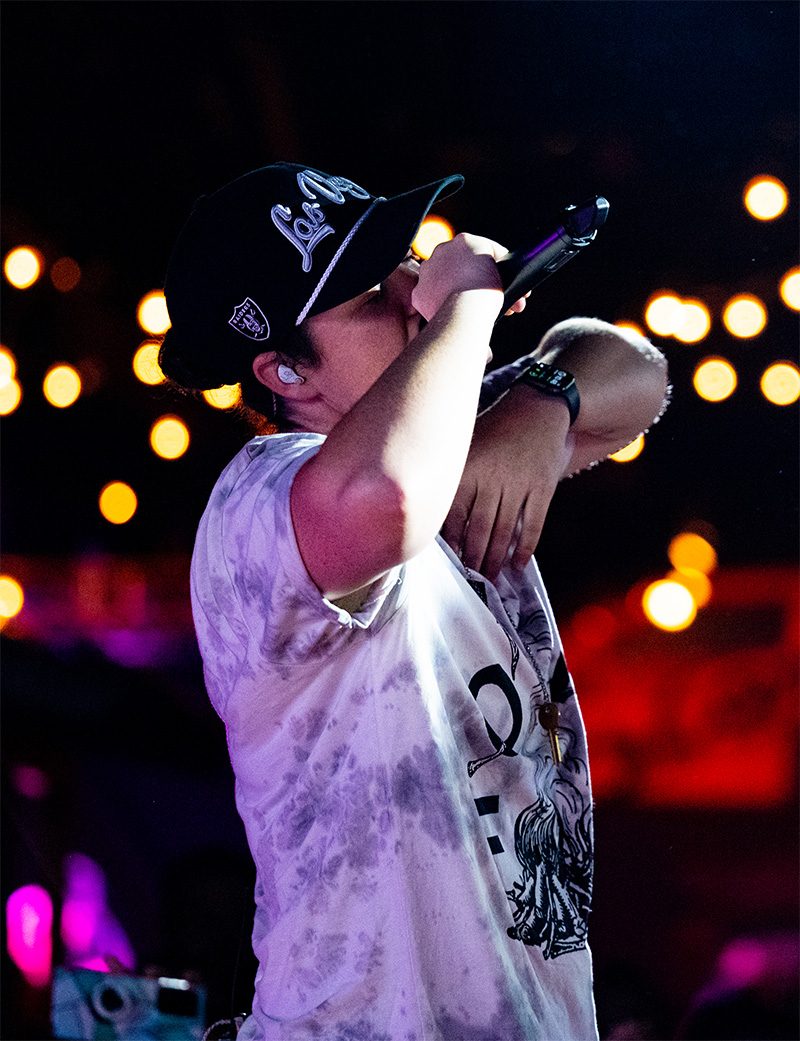 Lily Rose comes to Stoney's for about her 20th time yet, her 1st as an artist. We got into her last job before getting to do music full time, Country Club life yup… We talked the story of Villain going viral, the roles reversed of serving, it'll make sense. Her last time ever clocking in to "work"
The best steak house in Nashville, Bourbon Steak.. top floor of the JW Marriott, ya.. food!
Her deal with Big Loud and Republic Records, that's a great home! ACM nominations, selling out shows, the road with festivals, smaller clubs and more music. Getting on the road with Sam Hunt, Watershed, Country Fanfest, Night in The Country… let's goooo!
Growing up in Atalanta, Georgia.. where she learned how to write a set list and become an artist, the 1st trip to Nashville and the 1st place ever played… Rocket Town! How about one of her goals… SNL! Love it!
Who the heck is Lily Rose Depp?? We are talkin' to the real Lily Rose!
Learn more about:

Lily Rose
WEB: www.lilyrosemusic.net
Facebook: @lilyrosemusic
Instagram: @lilyrosemusic
Words like "groundbreaking" and "trailblazing" are often overused. But for Big Loud Records / Back Blocks Music and Republic Records country star Lily Rose, they may actually be an understatement. The modern expression of country's most treasured ideal – pure, unflinching honesty – her debut hit "Villain" has revealed Rose as a talent both 100-percent unique and utterly relatable, with a fresh perspective and forward looking sound. A Georgia native whose inspirations range from Bruce Springsteen to Keith Urban and Katy Perry, Rose broke out in 2020 with the viral smash, "Villain." Both vulnerable and defiant with a boundary pushing country-meets-R&B sound, the track hit No. 1 on the iTunes all-genre chart and SiriusXM's The Highway Hot 30 Weekend Countdown, leading to her new, ten-song project, STRONGER THAN I AM. In 2022, Rose was nominated for ACM Best New Female Artist and recognized for Outstanding Breakthrough Artist at the 2022 GLAAD Media Awards. With her focus firmly on integrity, Rose's bold mix of personal lyricism and distinctive language meets the hooky sonics of a post-genre fanbase, as pure country confessions merge with hip hop beats and R&B flow – plus representation where there was none before. All told, it gives new credence to her "groundbreaking" label.