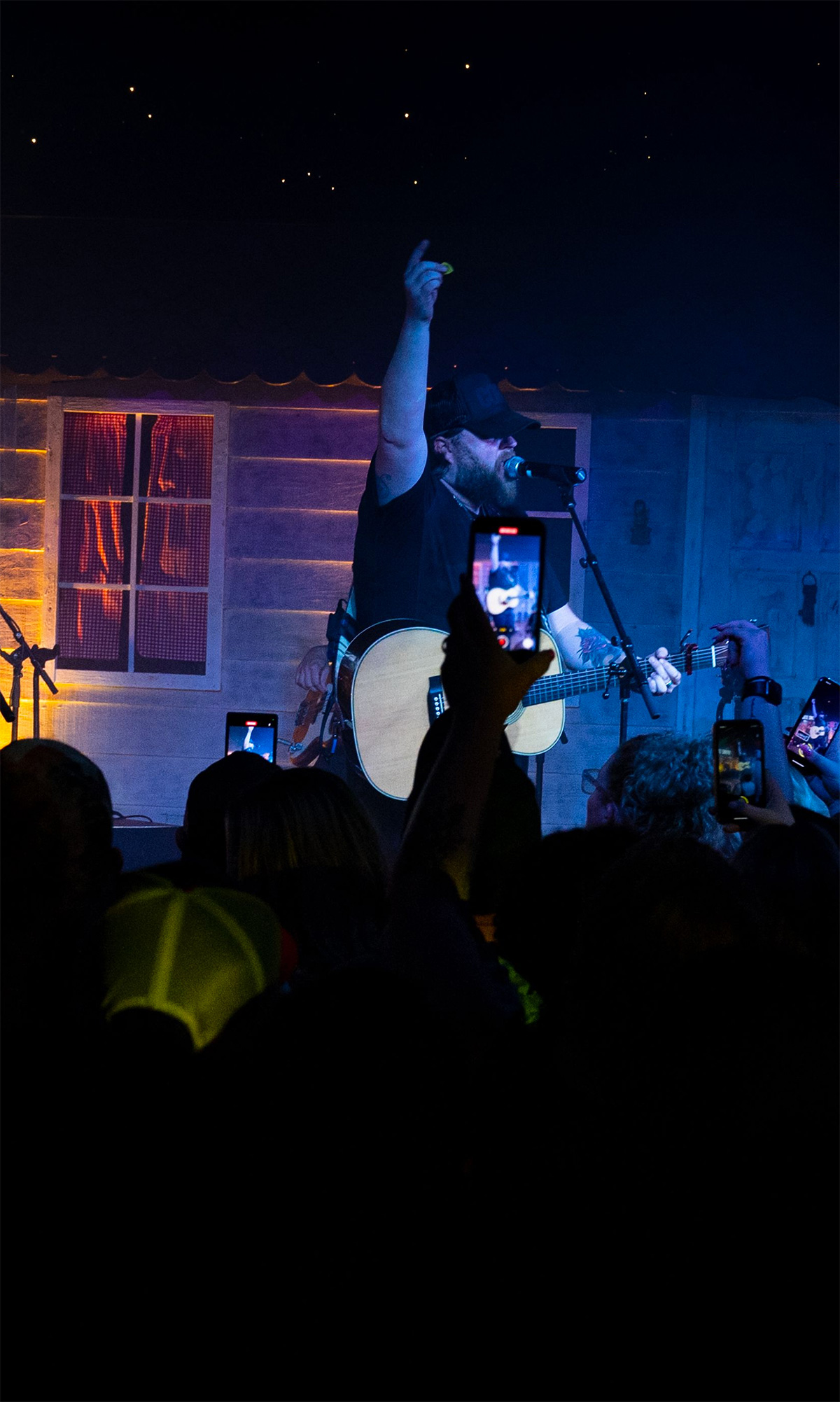 Nate Smith hangin' out in the Toad's Tunes studio talkin' about new music around the corner, wanting to have a Nate Smith CD and even some vinyl. Growing up in Northern California, the move to Nashville in 2007, writing…. losing his deal, getting a divorce, the move back to California… Stayed in Cal for another 10 years, the normal cycle of life with work and hustlin'
The big fire in Paradise, losing everything he had… the move back home with dad in Chico. Nate definitely has the best friends in the world. Getting a guitar from a friend, stated writing and playing again. Got his ass back to Nashville, a deal with Sony and on the radio! Kids, don't ever quit your dream.
We jumped into the history of Whiskey On You.. recording in the studio yet… using the kitchen vocals!
Hi goals in music… getting to touch people with his music. His favorite! Being a messenger of music! Maybe hitting the road with Carrie Underwood, Jon Mayer and more.
Learn more about:

Nate Smith
WEB: www.natesmithofficial.com
Facebook: @natesmithcountrymusic
Instagram: @natesmith
According to an age-old cliché, getting knocked down ain't what matters – it's how you get up, and Sony Music Nashville's Nate Smith knows firsthand. With a personal journey scarred by disaster, but defined by revival, he could have stayed down multiple times through life, and instead grew into something else entirely: A beacon of country-music hope.
Featuring a mix of gritty backwoods soul, rock 'n' roll swagger and velvet-thunder vocals, Smith is a Nashville artist with a unique connection to life's inner tug of war. And with his first batch of major-label music, he's aiming to tip the scales once and for all.
"I just feel lucky that I get to be the messenger for these songs," says the rising singer-songwriter. "I'm not here to be cool or anything like that. It's literally just to hit people in the heart."