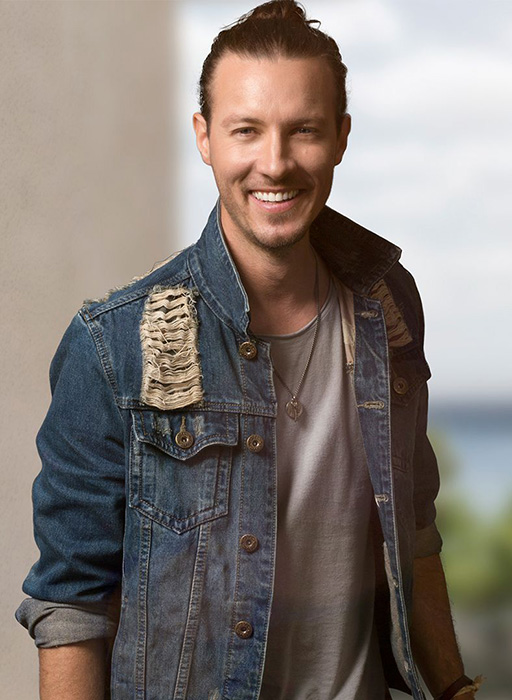 Rayne Johnson hangin' out with Toad during the COVID times… we touched on college football, telling stories about drummers and Nebraska, new music, his wife's input on his music and even got an acoustic version of Front Seat!
Learn more about:

Rayne Johnson
WEB: www.raynejohnson.com
Facebook: @raynejohnsonmusic
Instagram: @raynejohnsonmusic
Vocalist Rayne Johnson is a country music artist whose vocal style adds a touch of soul to songs that offer a fresh perspective on down-home themes. After years of paying his dues with live performances and singing competitions, Rayne's smooth but expressive tenor started winning a larger audience in 2019 when his first two releases—the playful "Laid Back" and the heartfelt "Front Seat"—began making noise on streaming and radio.
Born and raised in Fairfield, Ohio, Rayne's parents were country music fans who regularly played Johnny Cash and Merle Haggard around the house. Coming from a family of frequent churchgoers, Rayne first began singing at Sunday services, later crediting his exposure to gospel music for inspiring the soulful side of his delivery. When he became a teenager, the music ministers at his church began taking notice of his talents and he joined the choir.  There, he eventually overcame his stage fright by singing solos which led to him fronting a handful of local groups throughout his high school years.
How do you feel about your girl in the front seat?