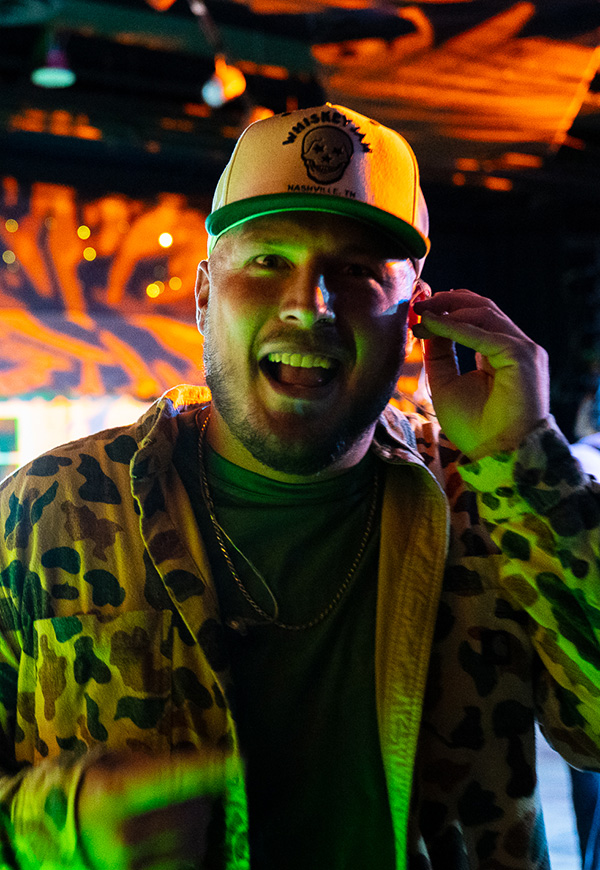 Rotundo and Toad talkin' music, from a band to a solo artist, formerly half of the duo After Midtown. We dove into Warped Tour bands, naming your project, switching it up to the first time on stage, the nerves and how long they last. Got into the writing process, the love of it, the need for it and where his writing is today! From the writing we went into new music, coming soon amen, and then into the shows. When the right time is to tour with the right music. The love of playing live and being on the road.
We talked Jelly Roll, where his career has gone and how much he has grinded to get to where he is today and how much of a good person he still is.
We debated the "need for music" in everyone. Super fun! We dove into the choice of being an artist, being in the limelight, wanting to continue in the career with the thoughts you had as a kid with "the dream".  We talked Michael Ray, Dylan Schneider, our boy Drew and so much mire… done talkin' about it, let's get to listening!
Check out the podcast, hear some snippets of BRAND NEW MUSIC coming down the pipe!
Learn more about:
Rotundo
Facebook: @therotundo
Instagram: @therotundo
Originally from Southwest Ohio, Michael grew up singing and playing piano as a hobby when he wasn't playing sports. Upon graduation from high school, he joined the US Army and served four years on active duty. During his last year in the Army, Michael decided to teach himself how to play guitar and started writing songs. He started out playing in small local dive bars, and quickly branched out. Now based out of Nashville TN, Michael tours nationwide and has opened for major artists such as Dylan Scott, Jamey Johnson, and Eli Young Band. He has since released his first singles with Rukkus Room Publishing, and is on tour.