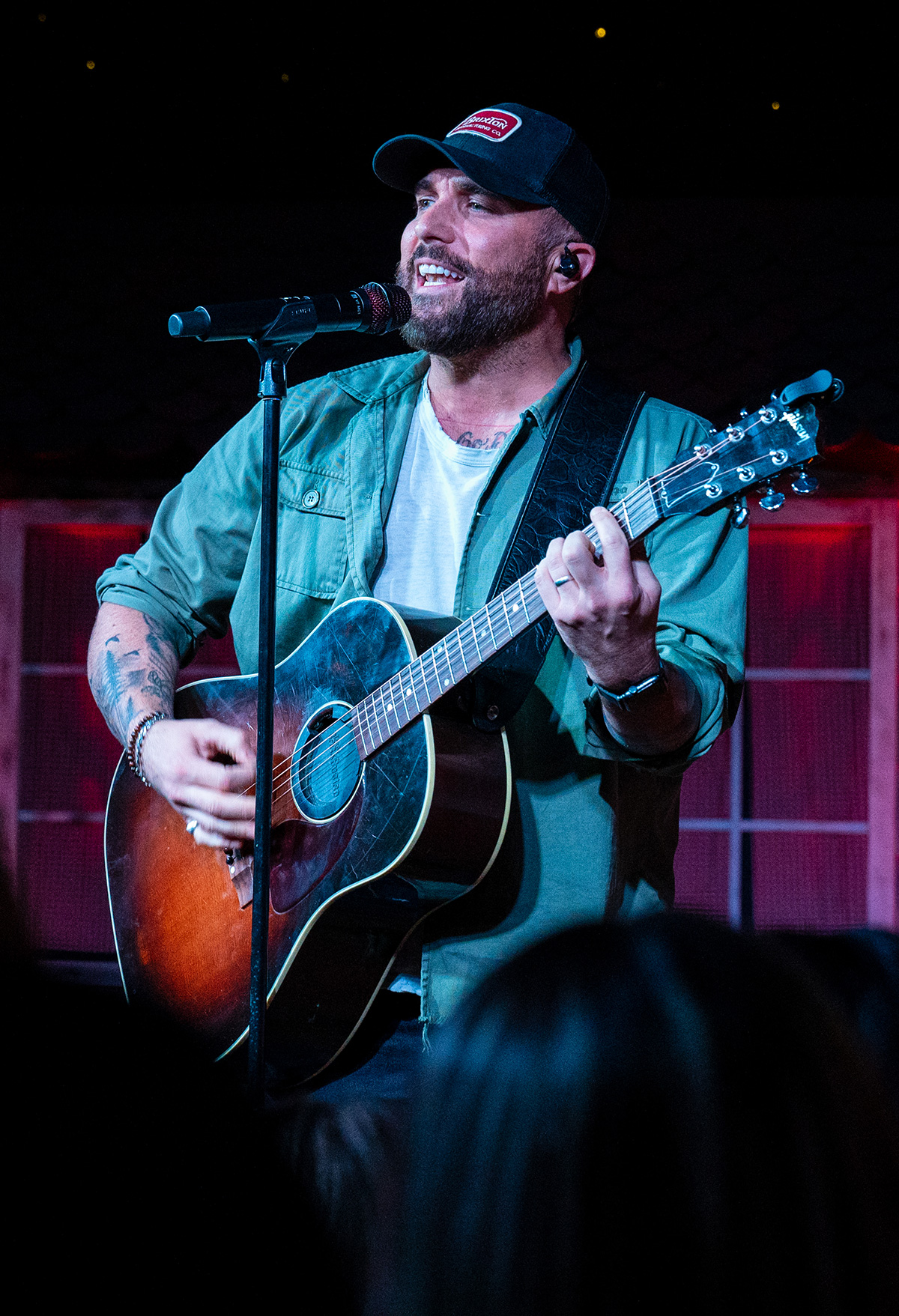 Tyler Rich making a stop with Toad to talk music, life, ducks?? and more!
Took us 4 years to get back together in the Toad's Tunes studio but well worth the wait. We dove Into the move to Nashville and the misconception of the timing, spending a lot of time on the west coast, talking dogs… the analogy to humans and dogs is 100% truth! We talked new music, studio remixes… reimagined piano balled on the way with Leave Her Wild.
We talked the process of writing new music, an idea coming into its' own.  Love Her Wild, a poem from Atticus becoming Leave Her Wild. How about a Sunday show called… Leave Her: Wild Sunday Brunch.
Let's talk video games… Uncharted, and uh… Duck!
Mr. Abercrombie even makes a DUCK appearance…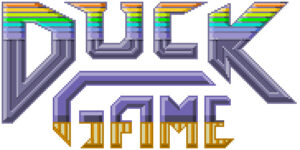 How about Tyler's favorite cover…  anything by Creedence Clearwater Revival, specifically Long As I Can See the Light
Learn more about:
Tyler Rich
Website: tylerrich.com
Facebook: @TylerRichMusic
Instagram: @tylerrich
Northern California-raised, Nashville-rooted Tyler Rich his love of music gathered around a Christmas tree alongside family singing holiday classics and Creedence Clearwater Revival. Fast forward to graduating college with a degree in Economics, Tyler moved to LA to pursue a different game of numbers – music – exploring various genres with songwriting and bands before taking the leap as a solo artist. Since, Tyler has amassed nearly half a billion global streams to date and notched three No. 1 hits on SiriusXM's The Highway with his debut album TWO THOUSAND MILES (The Valory Music Co.), featuring GOLD-certified "The Difference" plus subsequent releases "Better Than You're Used To," "A Little Bit of You" and "Trucks Don't Lie." In 2022, Tyler joined forces with one of Canada's most successful bilingual singer-songwriters, Marie-Mai for a duet on "Thinkin' We're In Love," which serviced as the name of his headline tour. With his newly released I KNOW YOU DO EP, Tyler gives fans the best of both worlds fusing the spirit of youth with an easy-going buzz. Produced by The Cadillac Three's Jaren Johnston, the three-track collection puts the many layers of the heartfelt singer/songwriter on full display. Tyler's music embodies the feelings all people have in common – the need for acceptance, devotion and a place to call their own – and that empathetic spirit extends to animals too. With Rich Rescues, Tyler visits local shelters while out on the road to raise awareness for pet adoption.