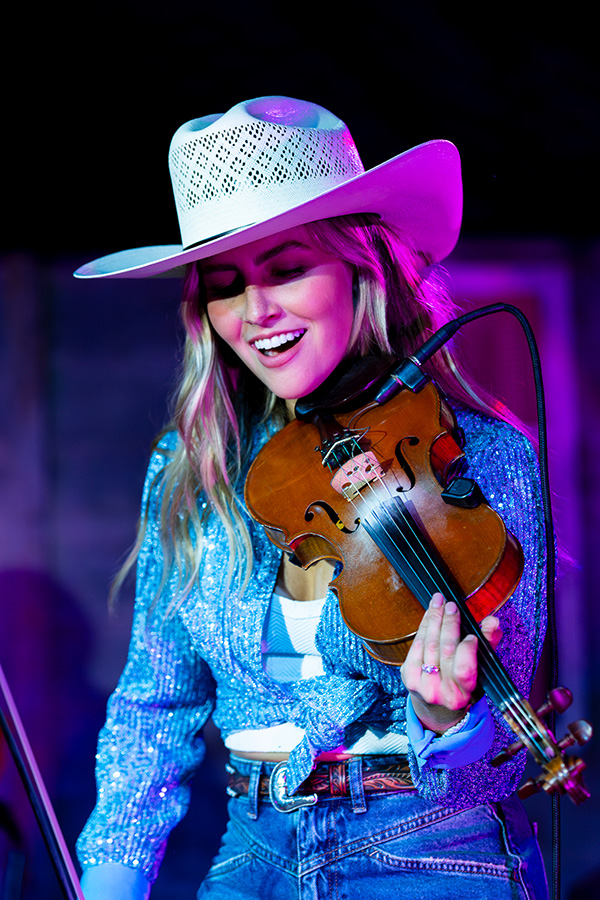 Catie Offerman and Toad getting to know each other pretty good! From nicknames to growing up on a ranch, being an only child, getting homeschooled by dad and having some different friends… ya, ranch animals and dad! Played Polka music until 14 and realized it's time to be a cool kid.
We jumped into meeting Simon Fuller and heading to New York to see what might be next! New opportunities, working at juice bars, the Nike store… This is definitely a fun listen getting to know the behind the scenes life of Catie Offerman. The turning point in the career where she wanted to be. We dove into the move to Nashville and finding "her people" and getting away from the "roommate issues" she was having. From LA to Nashville… her first writing experiences to finding her crew of people that poured into her and helped mold her over time to become… Catie Offerman.
Get A Dog, the story behind it… the writers and the meaning vs the dog lovers worlds thought behind it. Love that the ASPCA wants her to come to their places and record videos when the song really isn't about the pets lol… So much fun getting to know Catie Offerman, y'all should do the same!
Learn more about:
Catie Offerman
Website: @catieofferman.com
Facebook: @CatieOffermanMusic
Instagram: @tristonmarezcatieofferman
Catie Offerman may be a new name to country music fans, but she's already gaining a reputation as one of the genre's most skilled players and promising modern traditionalists and Nashville's music community is responding. Originally from New Braunfels, Texas, Offerman grew up on a horse ranch. Home schooled by her father in the tack room of their barn, she gravitated towards music at a young age. Offerman started playing piano at the age of four which eventually led her to pursue other instruments such as violin, accordion and more. When she was 11, Offerman's accordion teacher asked her to join their polka band where they traveled across Texas performing. Offerman graduated from Berklee College of Music at the age of 19 and signed her publishing deal with Universal Music Group Publishing about five years later. Offerman was featured in The Highwomen's "Redesigning Women" video, inked her record deal with Universal Music Group in 2020 and was named one of "The Boot's" 2021 Artists to Watch.