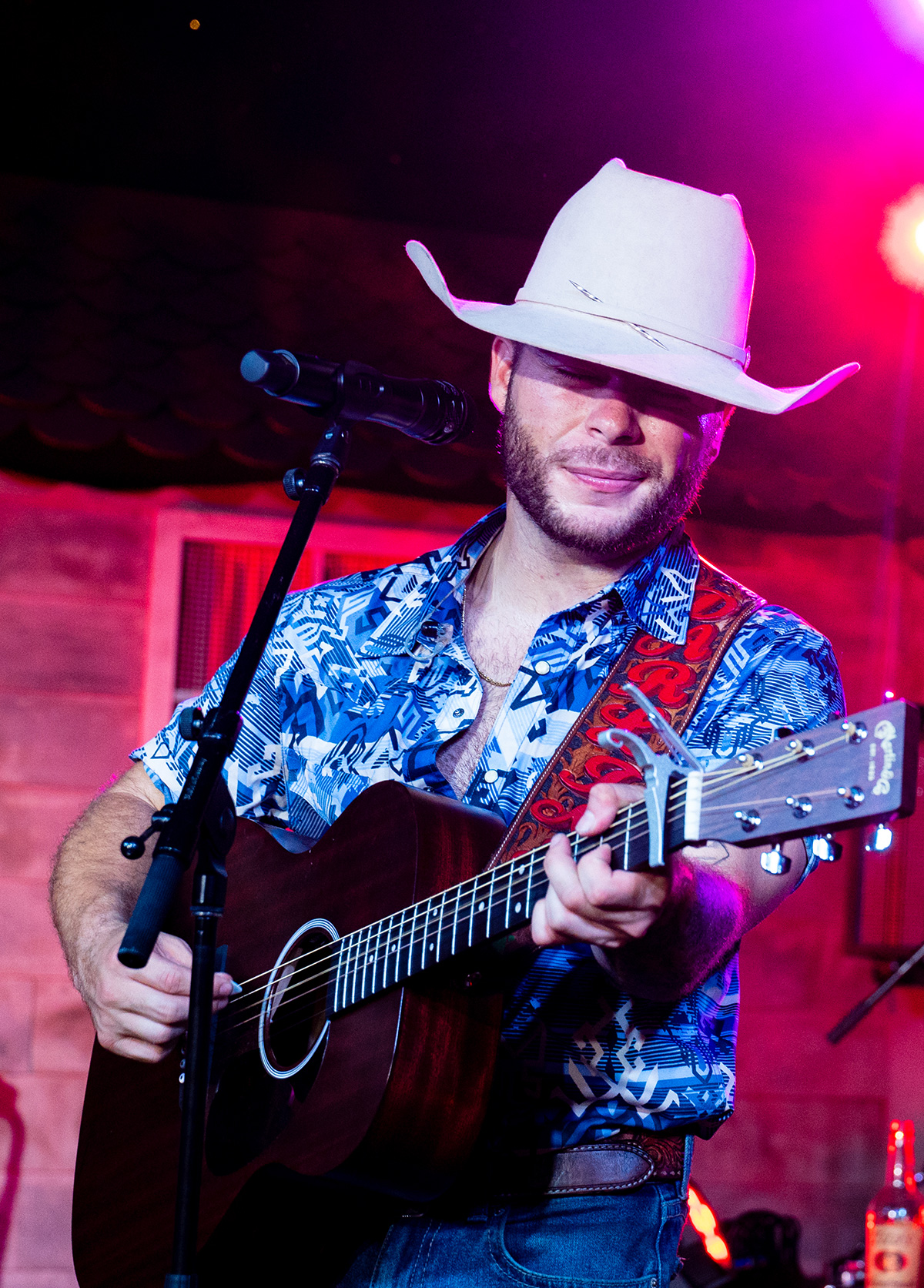 Triston Marez and Toad catching up on his trip back to Vegas catching up on his golf game, music, touring and the next single Map Dot Missing You! A trip to Vegas that included a round of golf and some broken clubs… hot weather, being 6, hanging out with "Ricenbaw", old playlists and checking back to what we all used to listen to.
We dove into the industry and play listing with multiple singles dropping at the same time vs 1 a month. AI Spotify fun, what is the world coming to?!?!? He's very understanding and grateful for the streaming platforms that help independent artists be successful. We dove into into stepping away from writing and social media… nothing posting on social for 3 months, went through a stage in life of no touring, no playing etc… might make for a good writing session in his near future!
How about having high faith and the tests of life… his van and trailer being towed in San Diego… this story is amazing!
Learn more about:
Triston Marez
Website: @tristonmarezofficial.com
Facebook: @tristonmarezmusic
Instagram: @tristonmarez
Country singer Triston Marez's sound isn't just centered around the crying steel or prominent fiddles that often go hand in hand with the rolling plains or legendary dancehalls that come to mind when thinking about country music — they're part of a way of life for the 25-year-old. Marez's debut EP, That Was All Me, set to release Jan. 25, showcases Marez's rich vocals telling tales of long nights, former flames and new love with a relatable honesty.
On the EP, Marez's influences — Chris LeDoux, Aaron Watson and Cody Johnson — weave throughout a collection of pure country music. In the EP's title track, "That Was All Me," a raucous night can be blamed on the jukebox, neons buzzing and one too many whiskeys, but insists any feelings felt were true. "Where Rivers Are Red, Cowboys Are Blue" hearkens back to the heyday of cowboy songs with an ode to a former flame, while "Dizzy" features the other side of the coin and a fledgling love story found on the dancehall floor. "Reservations For Two" is a romantic night set in the great outdoors, and "Here's To The Weekend" offers an appreciation for a few cold beers with good friends while searching for a reprieve from the daily grind.
A Houston native, Marez's sound isn't just centered around country music, it's weaved through his entire 24 years. As a member of a musical family from Oklahoma known for their bluegrass and fiddle talents, Marez started playing guitar at age six and his first live performance was a Buck Owens song in the first grade talent show. Marez worked as a ranch hand and even rode bulls as a hobby for years to support his music career. He also won the Houston Livestock Show & Rodeo's talent competition in 2014.