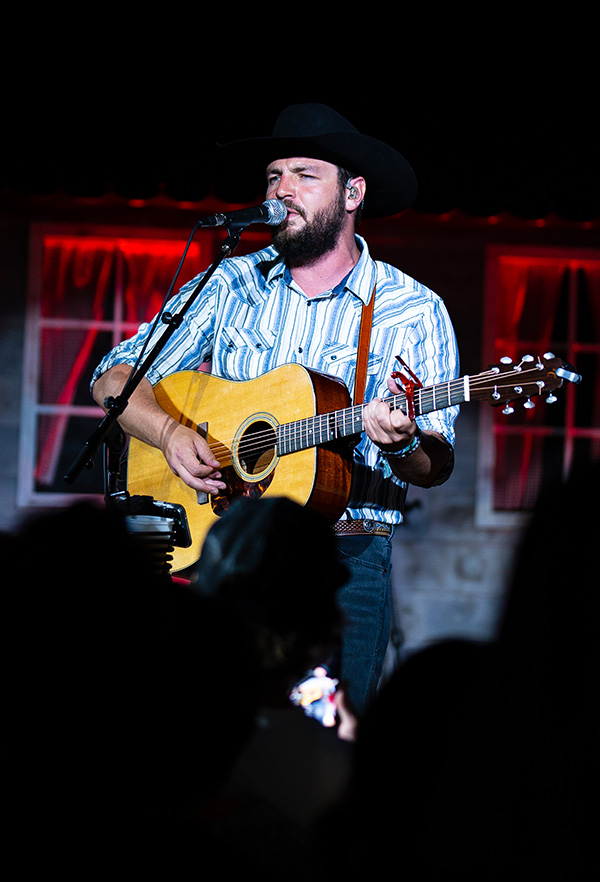 Toad and Chayce Beckham spending some time in the Toad's Tunes/ Country AF Radio studios here in Vegas diving into growing up in Southern California, becoming a Country Music artist, starting in Reggae music and getting into a little trouble before realizing a change in life was needed. Chayce opened up with getting into trouble and self reflecting about life, family and music.
We jumped into riding motorcycles throughout Apple Valley, Beef jerky… yup, a great diet choice, getting to work with Brandon Boyd of Incubus on American Idol, the actual life turning events that got him to where he is today.
This my friends, is a great uplifting talk with Chayce! I personally loved this time with him and the ability to get to know him a little better!
A true to life human being!
Learn more about:

Chayce Beckham
WEB: www.chaycebeckham.com
Facebook: @chaycebeckham
Instagram: @chaycebeckhammusic
Chayce Beckham is one of the most buzzed about newcomers in Country music today, having won over millions of hearts while competing on Season 19 of ABC's American Idol. From the first audition, superstar Katy Perry highlighted how Chayce's gravely vocals sound like "the heart of America." Armed with a determination to make something of himself and the unwavering support of his family, Chayce auditioned for the competition show after undergoing a particularly difficult year to ultimately become the first-ever show winner to claim the title with an original song-kickstarting his journey to fulfilling his lifelong dream of becoming a singer, songwriter, and entertainer. With his family, his hometown of Apple Valley and now America behind him, the mellow 25-year-old with an alluring rasp released his debut song, "23." The song is a semi-autobiographical account of his struggles with alcohol and of the lows it can take on a person. The song quickly shot to the top of both the iTunes Country and All Genre charts and numerous viral charts, racking up more than 85 million on-demand streams (and counting). Now signed to 19 Recordings in partnership with BBR Music Group/Wheelhouse Records and finding his home in Nashville, Chayce's debut radio single, "Can't Do Without Me," a supercharged duet with label-mate Lindsay Ell, is currently climbing the Country radio charts. Ready to share his signature sound with his legions of fans, the "rugged, Country crooner" (USA Today) just released his debut EP, Doin' It Right, which features the smooth, southern comfort track "Tell Me Twice" that E! News! praised as "a catchy, easy-listening track that will make you feel like '90s Country is back" and Billboard lauded as "a catchy, radio-ready track."