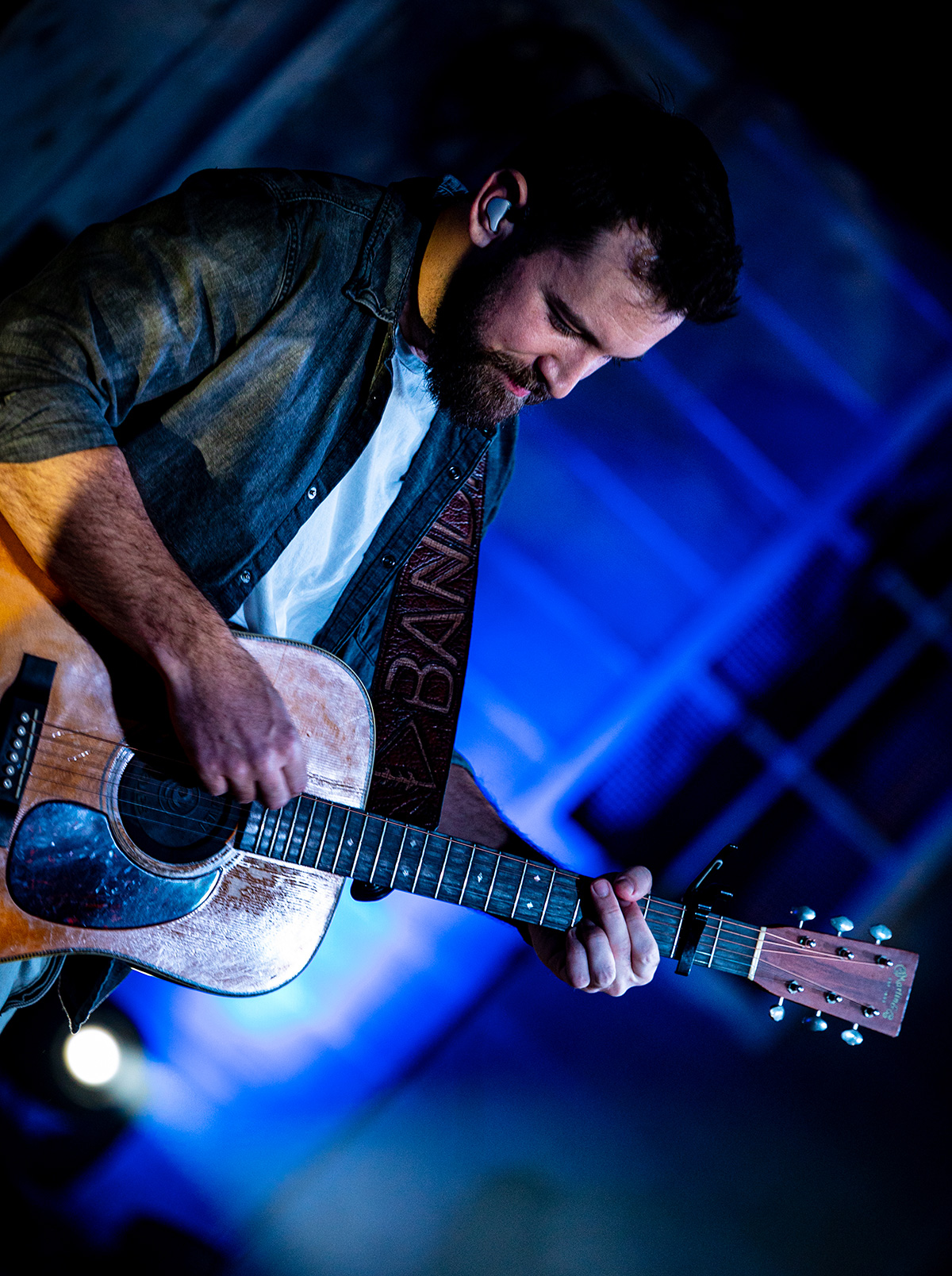 Chris Bandi and I jumped into the new music on its' way in 2023. Releasing music on the regular to get into the algorithms of this social world we live in. We talked about the growth in Man Enough Now and just how organic the single was. Becoming the 1st independent artist on Hot Country on Spotify.
We talked writing, Casey Donahew cutting one of his singles,  83 Chevrolet Time Machine
We had some fun talking cooking, smoking meats… the Pit Boss, my next visit to Nashville will Include Bandi cooking me up a brisket! Still no putting green in the back yard just yet but, I think it will come with time. We talked about the 1st experience playing golf in a Pro Am in the Bahamas… Let's goooooo Bandi!
Learn more about:
Chris Bandi
WEB: www.chrisbandi.com
Facebook: @chrisbandimusic
Instagram: @chrisbandi
Chris Bandi is a firm believer in music's power to unify others. He has a multifaceted voice that immediately resonates with any soul listening. And his music gives a natural sense of roots for those who need it most because he is among the few artists making music in Nashville today to have lived in three of America's most musically sacred places.
Bandi is proud to follow in the lineage of legendary musicians from his native St. Louis. He was raised on his father's taste in obscure rock with a heavy dose of his mother's affinity for '90s country music. He remembers CDs being on the grocery list as a child and browsing the aisles of the city's many great record shops. He grew up loving Sister Hazel, the Sonya Dada song, "You Ain't Thinkin' 'Bout Me," Alan Jackson's "Where Were You When the World Stopped Turning" and Bruce Springsteen's "Born to Run."
The soundtrack riding with friends to high school football practice was a mix of Kenny Chesney, Tim McGraw and fellow St. Louisan, Nelly. However, performance became life after attending his first concert where he saw Garth Brooks fly over the audience in a harness at St. Louis' Enterprise Center. In high school, he started his first band, a rock outfit that played throughout the city, including the iconic Duck Room at Chuck Berry's Blueberry Hill.
He continued music in college at the University of Mississippi at Oxford by playing in a cover band with an alternative ambition to mostly get into bars and drink for free. It was his time in Mississippi that enriched a deeper dive into country music. The songs of early Luke Bryan and Eric Church spoke to the life he was living at the time. He honed his craft relentlessly playing the same small clubs that built Bryan and Church's loyal followings in college towns within a reasonable driving distance of Oxford.