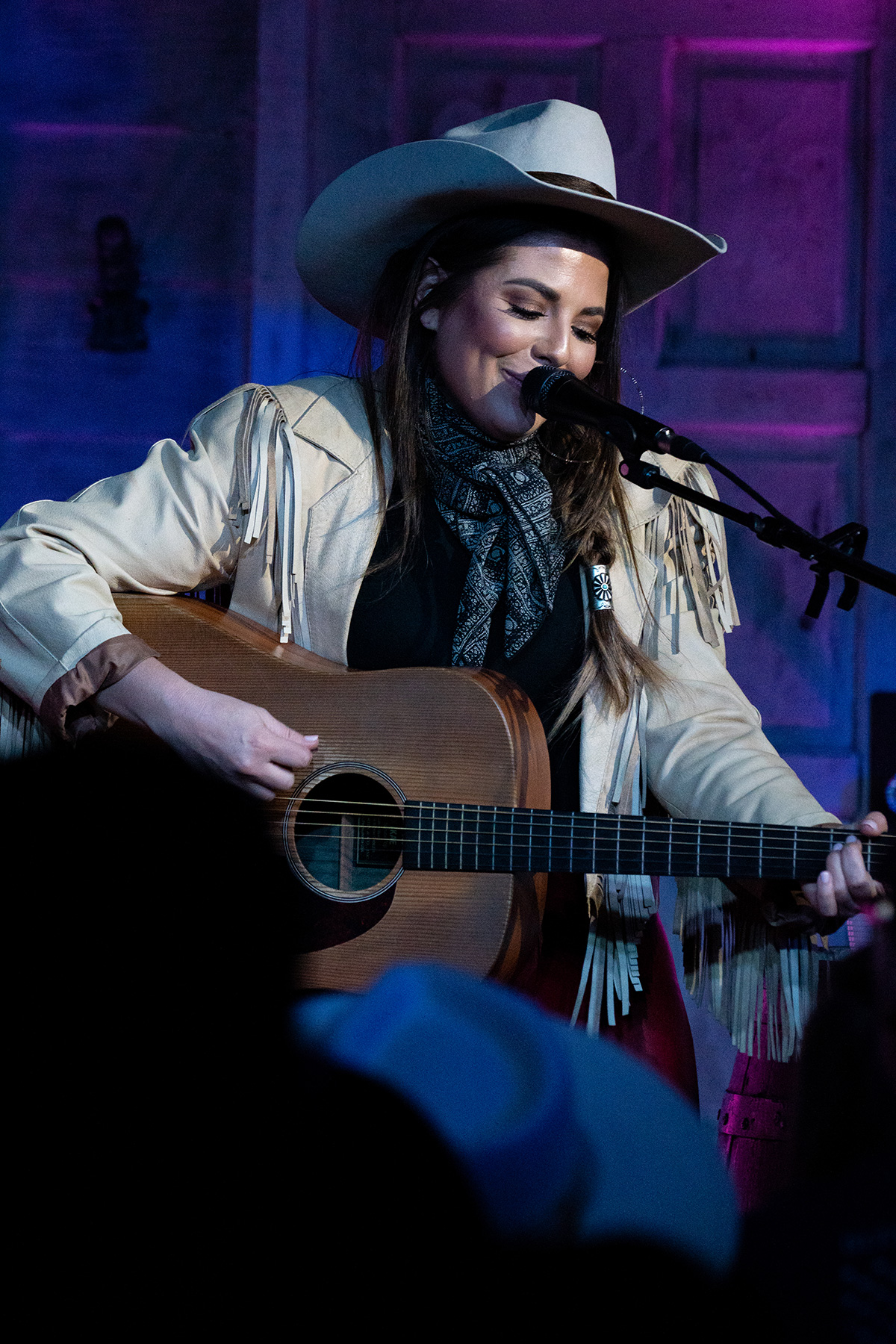 Growing up in Louisiana, made a stop in the Texas Music Scene before heading to Nashville, the back and forth drive to Texas to get her feet wet. Being a kid, loving the rodeo, her goat tying coach made the introduction into Texas Country via the Randy Rogers Band Live at Billy Bobs. Growing up writing music, lacking in self confidence, the writing made more sense so she didn't have to get in front of people. Having a lisp didn't help too much, she was able to get the lisp corrected and now from just writing to now writing and being able to share her stories herself.
We talked the French Frey reference, "french frey" seasoning coming soon, what exactly boudin is… Toad's getting his own batch!
Human… by Cody Johnson, guess what… she's the backing vocals on the single! Biggest goal in life is to win a Grammy! 1st day in English class as a senior… it's what just came out as the biggest goal!
Let's get to know Kylie Frey!
Learn more about:
Kylie Frey
WEB: www.kyliefrey.com
Facebook: @kyliefrenchfrey
Instagram: @kyliefrenchfrey
In today's country, it's not uncommon for artists to veer from one "lane" to another, adopting a new sound and style as trends change. But there's a growing movement within the genre suffering no such identity crisis, and there you'll find Kylie Frey.
Born and raised as country as it gets, Frey is a third-generation rodeo girl and Louisiana state goat-tying champion – and a rising star as genuine as her Wranglers. Sincere in her convictions and too real to dismiss, even for ardent country haters, her sound both typifies and transcends the genre. And with her new EP, Rodeo Queen, she's bringing its timeless sense of authenticity back.
"I just wanna own my story so much it makes someone else own theirs," says the Carnival Music singer-songwriter, now working with undeniable streak of hits behind her.
After just four years of dedicated work, Frey has already notched four Number Ones on the Texas Regional Radio Report – "Rodeo Man," "Too Bad" (with Randy Rogers), "One Night In Tulsa" and "Spur of the Moment" – with the latter enshrined as the fastest-rising Number One by a female artist in chart history. Each one displays the true-to-yourself grit and determination that rodeo demands, and to Frey, those qualities can only be earned the hard way.
Rodeo was a family tradition, she says … and so was country.
With Rodeo Queen, she embraces the idea that individuality is more than relatable … it's contagious. Built around Frey's own story – one of a girl coming to terms with who she is and what lies ahead – it features a sound that's equally sure of itself and a vocal just as pure.