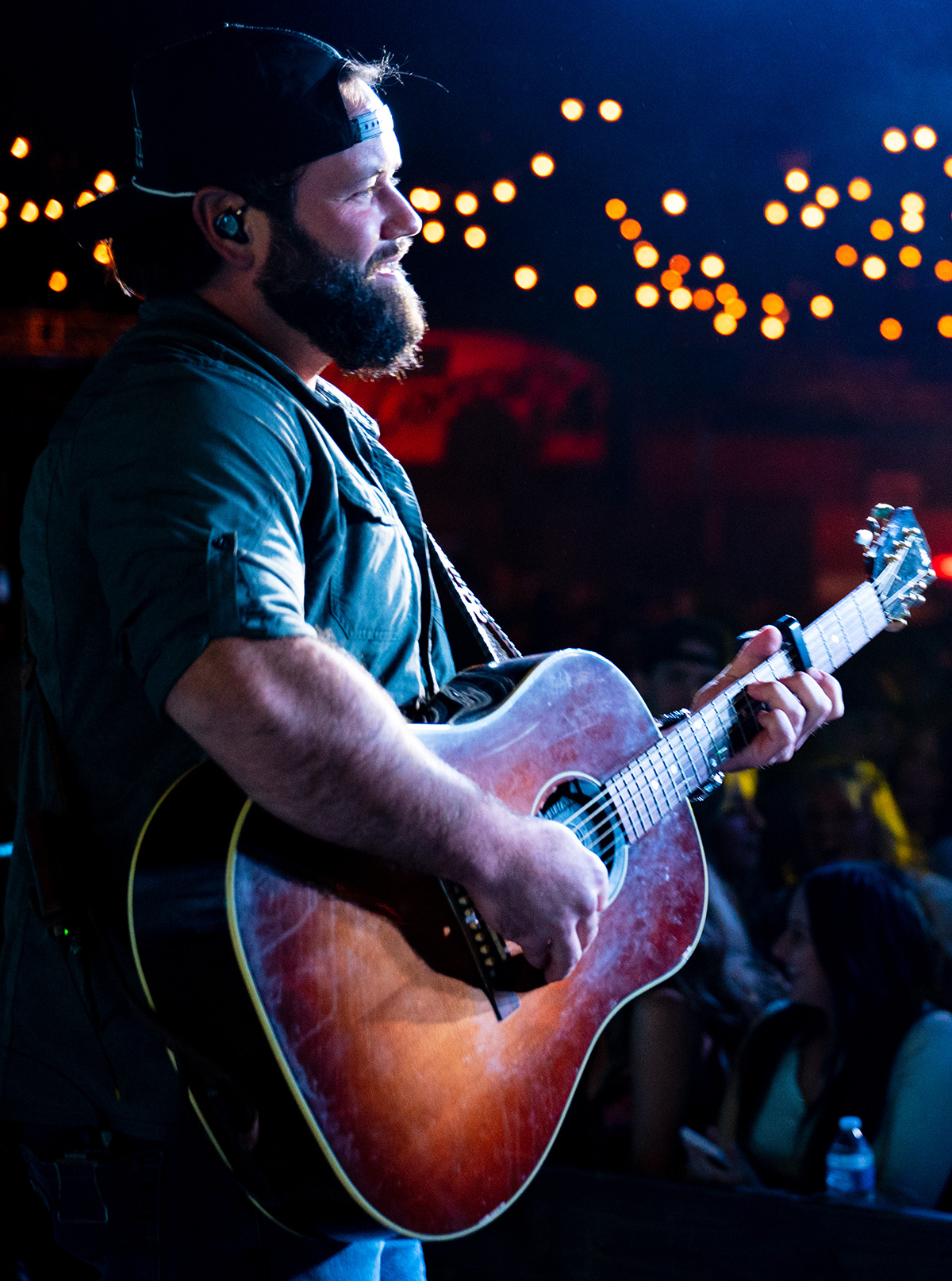 A great time getting to catch up with Mike Ryan. His last play at Stoney's Rockin' Country was way back in 2017 but always great to have Mike and his band back in Vegas! We talked about Long Cut and its' release. Hunting being one of his favorite thing to do. Him and his buddies went in on a ranch in Oklahoma called Rugged Mountain Ranch, we are talking 3700 acres of prime hunting for the guys! We talked cows, the meats, cougar hunting even dove into rock crawling.
Mike's a pretty interesting guy.. he grew up bow hunting and he'd rather hunt that way vs the traditional style of hunting. I asked the best question as his passion is music and hunting… "If you could make money doing both, which would you prefer?"
We talked about a show Mike had with Morgan Wallen, the humbleness he appreciated is so genuine.
Learn more about:
Mike Ryan
WEB: www.mikeryanband.com
Facebook: @mikeryanband
Instagram: @mikeryanband
A country singer and songwriter from the Lone Star State, Mike Ryan mixes contemporary country melodies with big rock & roll guitars and sweeping pedal steel licks, reinforced by his soulful and passionate vocals. Ryan's brand of musical storytelling, steeped in songs about true love, broken hearts, and the details of ordinary lives in the Southwest, first gained a wide hearing on his 2012 album Night Comes Falling. His work gained strength and a bit more polish on 2014's Bad Reputation, and after a string of singles and EPs, he reached for a deeper sound and a more personal tone on his third LP, 2022's Longcut.
Mike Ryan was born in 1988 and was raised in a musical family — his grandfather spent more than two decades leading the Texas National Guard Band, and Mike's dad played bass in a bluegrass group while also performing in local musical theater. While Ryan graduated from the University of North Texas with a degree in criminal justice, his passion for music proved stronger in the long run, and he began performing around Texas and the Southwest. Ryan cut an EP, The First One, in 2010, and in 2012 he teamed up with Smith Music Group to release his full-length debut, Night Comes Falling. By this time, Ryan and his band — Ryan Summers on guitar, Jerry Reynolds on fiddle, Casey Moreland on bass, and Jon "Fish" Hunt on drums — were maturing into a strong live act, playing up to 200 dates a year, and Ryan landed a publishing contract with Sea Gayle Music.