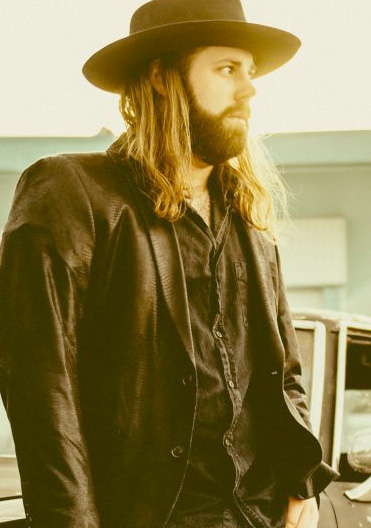 CJ Solar and Toad spending some time on ZOOOOOOOOM talking about the new motorcycle, new music, sleeping in and that good ol' zoom write!
Learn more about:

CJ Solar
WEB: www.cjsolar.com
Facebook: @cjsolarband
Instagram: @cjsolar
CJ shared his latest single Watered Down Whiskey on acoustic guitar!
With the fuel of both Southern rock and country music influences pumping through his veins, it's no surprise that Sea Gayle Music's CJ Solar is a natural at fusing the two worlds. Combine that with Delta blues, compliments of a childhood spent in Cajun country, and you've got one badass up-and-comer, with the pure musical talent and vocal chops to back him up. Already turning heads throughout Nashville, Baton Rouge and beyond, having been named one of the"New Artists You Need To Know" by Rolling Stone Country, Solar says the driving force behind his untimely success isn't fame nor fortune – it's just a diehard infatuation with the music he grew up on.
Solar's new release, the five song Get Away With It, is set for release April 13 on Sea Gayle Records. The first single, "Airplane," is taking off – literally – at country radio and is already his highest charting single to date. CJ's distinctive vocals anchor every tune, which he co-wrote with the likes of Bob DiPiero, Rick Huckaby, Michael Hardy, Jake Mitchell, Travis Denning, Chris Stevens, Westin Davis, Derek Sutherland and Andrew DeRoberts. CJ again collaborated with Brent Anderson to produce the new collection.