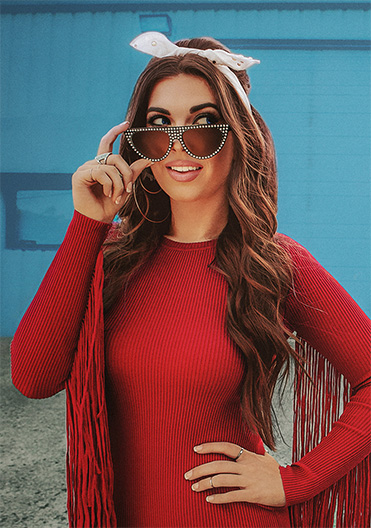 Jenny Tolman and Toad hangin' at Stoney's for her first time ever in Vegas, along with telling bad jokes, and even taught her about Stoney's 1 and only rule… all this while the world isn't quit sure what's next.
Learn more about:

Jenny Tolman
WEB: www.jennytolman.com
Facebook: @JennyTolmanMusic
Instagram: @jennytolman
The line between gossip and psychotherapy is sometimes mighty thin.
There Goes the Neighborhood, the debut album by Jenny Tolman, casts the clever newcomer – hailed by Sound Opinions as a "storyteller par excellence" – as a member of a high-class, white trash welcoming committee, an observant woman who sees other people on her own fictitious block through a humorous, surface-scraping veneer.
Tolman conveys her songs with "the sass of Nikki Lane mixed with the clever wordplay of Brandy Clark," according to Rolling Stone, making a scintillating statement about the complexities of modern femininity by exploring her own womanhood through a make-believe town.
Music provides the ideal vehicle for Tolman to examine a sometimes-painful world with a blast of sardonic humor as she continues to distance herself from very difficult teen years and fully embrace her bold, brazen adult viewpoint.