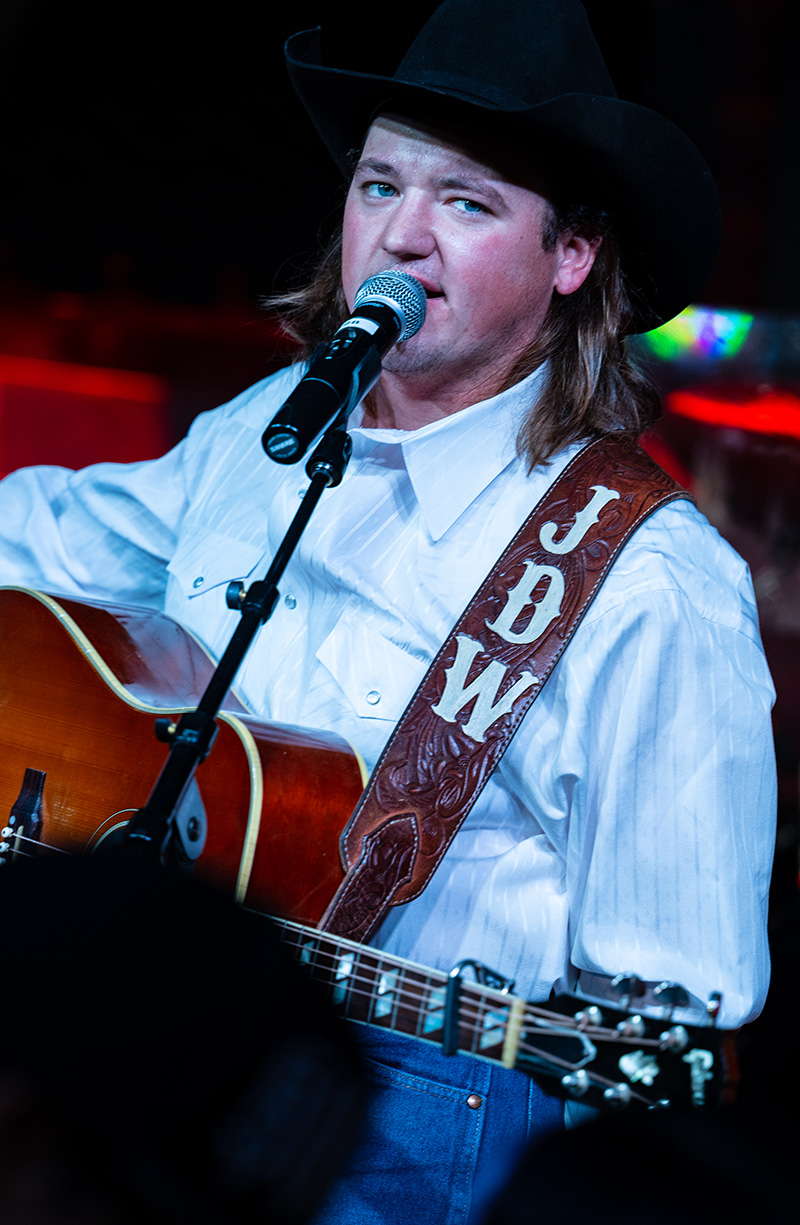 With 2 shows in 1 weekend at Stoney's Rockin' Country in Vegas during NFR.. Jake Worthington was amazing to sit down with and talk music, country music at that, up and coming artists like himself and those that he surrounds himself with. Probably one of the most genuine and Country AF individuals I have met doing what I do!
How about hunting with the wife?! These two definitely are made for each other!
We talked about Honky Tonk Town, how it came to be, in the studio with Ronnie Dunn as part of the Hixtape Volume 2… In the words of Jake Worthington.. Ronnie's got the juice, and he can put the squeeze on it… Let's jump in to time with Jake!
Learn more about:

Jake Worthington
WEB: www.thejakeworthington.com
Facebook: @OfficialJakeWorthington
Instagram: @jdw_music
In 2014, Jake Worthington was named "Runner-Up" on Season 6 of the hit NBC TV Show "The Voice". While on the show, Jake released three songs that reached top 20 on Billboard.  Success from "The Voice" led to a Social Media presence that reaches nearly 250,000 people across the US.
In October 2015, Jake released his first EP debuting at #16 Billboard Heat Seekers and #44 Billboard Country Albums. The first single off the EP "Just Keep Falling In Love" reached Top 50 on The Music Row Chart and Top 30 on The Texas Regional Radio Report. The Video was featured on GAC, CMT, and many other outlets.
In the summer of 2016, he released his follow-up single "How Do You Honky Tonk" and hit the road on the "How Do You Honky Tonk" Summer Tour sponsored by Amspec, Cinch Jeans, and Ernie Ball. The tour featured 26 stops in 16 states.
In 2017, Jake released his sophomore EP "Hell of a Highway" featuring hit songs "Don't Think Twice" and "A Lot of Room to Talk".
Jake is currently working on his debut album and will be on the road throughout the year in a city near you.