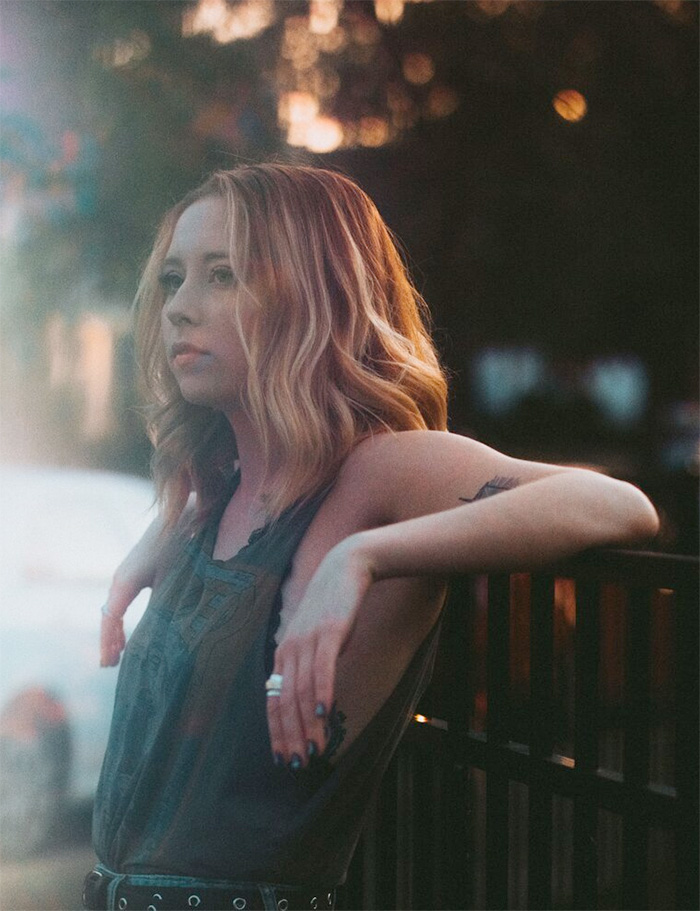 Kalie Shorr and Toad talkin' music… we took a turn and made this mostly about her new music, new EP and Butch Walker and Toad's not mad about it!
Learn more about:

Kalie Shorr
WEB: www.kalieshorr.com
Facebook: @kalieshorr
Instagram: @kalieshorr
According to The New York Times, Kalie Shorr's debut album – Open Book – was the #7 Best Album of 2019 alongside Taylor Swift, Lana Del Ray and Ariana Grande. Along with a long list of other accolades, Variety called Open Book "2019's best freshman country effort," and Stereogum said "country music needs this kind of fire." Shorr burst onto the Nashville music scene in 2016 with her self-penned hit "Fight Like A Girl" and shortly after, the Portland, Maine singer-songwriter became a SiriusXM "Highway Find" and was spotlighted by Apple Music, Spotify, CMT, Radio Disney Country, Pandora, Taste of Country, The Boot and Billboard magazine. She was named a "CMT Next Women of Country," "The New Nashville" by Teen Vogue and a "Top 10 Country Artists To Watch In 2018" by the Huffington Post.
She made her Grand Ole Opry debut in 2018 and has gone on to play that heralded stage 18 times so far. From her work with the all-female, singer-songwriter collective Song Suffragettes, Shorr has been featured on PBS NewsHour, NPR's "Morning Edition" and "On Point" as well as in ELLE Magazine. In addition to her iHeartMedia and Bobby Bones-produced podcast called "Too Much to Say with Kalie Shorr," she is also co-host of the "Let The Girls Play" radio series featured weekly on Radio Disney Country. She rang in 2020 performing for over 200,000 people at Nashville's largest-ever New Year's Eve show with Keith Urban, Stevie Nicks, Jason Isbell, The Struts and more. With wide praise for her current album coming from diverse outlets like NPR, Slate, People, No Depression, Rolling Stone and more, Shorr's 2020 lit up with The Guardian (UK) and The Tennessean calling her an artist to watch. She is the most recent signee to New York-based TMWRK Records who released the expanded album Open Book: Unabridged late last year. Kalie is launching into 2021 with a brand new single she wrote called "Amy" that was produced by legendary producer/artist Butch Walker (Avril Lavigne, Fall Out Boy, Taylor Swift, Green Day, Pink, Dashboard Confessional, etc.) after the song went viral on TikTok with over 2 million views.