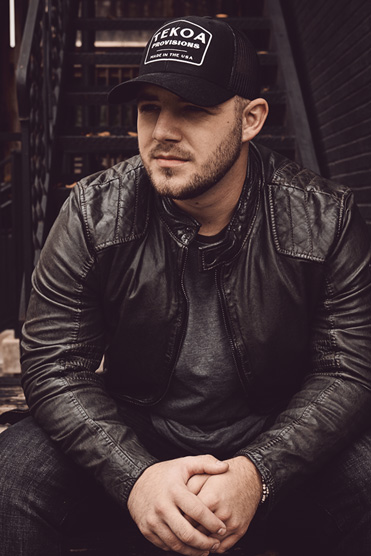 Kameron Marlowe and Toad talk music, golf, sushi, hunting and even a good ol' tequila old fashioned makes an appearance…. all via zoooooooom!
Learn more about:

Kameron Marlowe
WEB: www.kameronmarlowe.com
Facebook: @KameronMarlowe
Instagram: @kameronmarlowemusic
They say Nashville is a 10-year town, but it only took Kameron Marlowe seven months to launch himself from struggling singer-songwriter and into the spotlight.
Marlowe found success with his independent debut release, "Giving You Up" – a heartbreak anthem that has topped more than 15 million streams and counting. It's the first song Marlowe finished writing and it came with a personal price. The singer was 20 years old and planning to propose when his would-be fiancée dumped him for someone else. To get his feelings out, he picked up a pen.