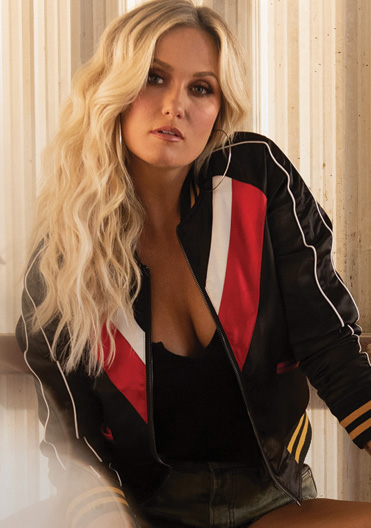 Meghan Patrick and Toad talk snowboarding, old dirtbikes, dogs, them Buffalo Bills and ya, some good ol' Country Music too all via zoooooooom!
Learn more about:

Meghan Patrick
WEB: www.meghanpatrickmusic.com
Facebook: @MegPatrickMusic
Instagram: @MegPatrickMusic
Meghan Patrick is one of the most exciting country artists today. In addition to her two year reign as the CCMA Female Artist of the Year, Meghan has been nominated for 8 CCMA awards including Album of the Year nominations for both of her studio albums. She recently received Juno Award nominations for Country Album of the Year and Breakthrough Artist.
Meghan also recently made history by becoming the first solo female artist to take home the Fans' Choice Award at the Country Music of Ontario Awards. With her debut album, Grace and Grit generating four Top 20 singles and a Top 10 hit with Still Loving You, Meghan Patrick released her sophomore album Country Music Made Me Do It in 2018 to great fanfare. The first single from the album, also titled "Country Music Made Me Do It" reached the Top 5, while the most recent single "Wall Come Down" rocketed to the #1 spot on the country radio charts and "The Bad Guy" was a Top 15 hit.
In concert, she's shared the stage with superstars like Lady Antebellum, Dwight Yoakam, Kip Moore and Martina McBride, as well as performing a duet with Keith Urban at the Timmins Stars & Thunder Festival. For the latest on Meghan Patrick, go to meghanpatrickmusic.com or follow her on Twitter, Instagram, Facebook and YouTube.